I study motivation and well-being using self-determination theory. Most of my work focuses on these two research questions: 
How can we promote resilience and well-being in individuals from historically excluded groups?
Research with my collaborators shows that accepting and supportive others (parents, siblings, friends, co-workers, teachers, healthcare providers) are critical to the health and well-being of individuals with a stigmatized identity. Much of this work focuses on LGBTQ+ individuals, finding that accepting others are helpful for coming out, self-acceptance, and mental and physical health.
How can workplaces motivate their employees to care about diversity, equity, and inclusion (DEI)? 
Workplace DEI trainings and initiatives often fall short of improving the culture of inclusivity in the organization, and there is growing recognition that this may be because they do not motivate or inspire people to change. My collaborators and I have been applying motivational theory and strategies such as empathizing with feelings that may come up for attendees and avoiding shaming and blaming language to DEI efforts with police officers and staff in the UK. Motivational approaches that inspire - versus force- a personal commitment to diversity, equity, and inclusion appear promising.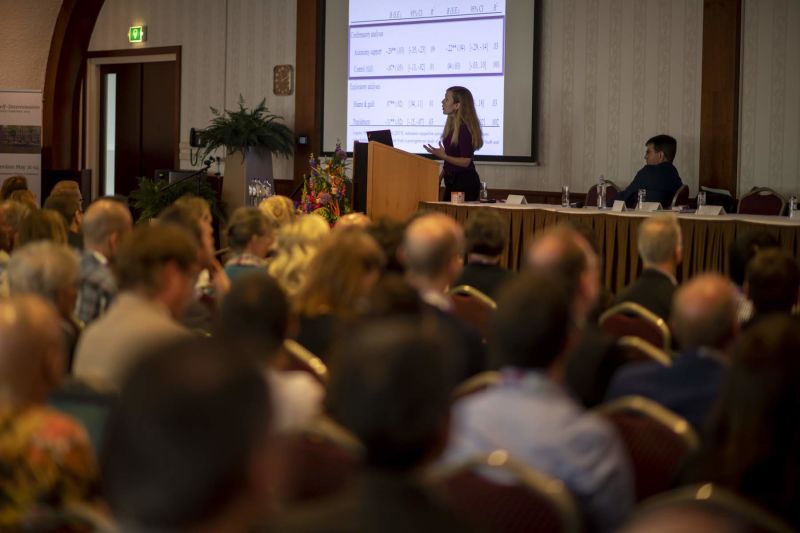 Selected Publications: